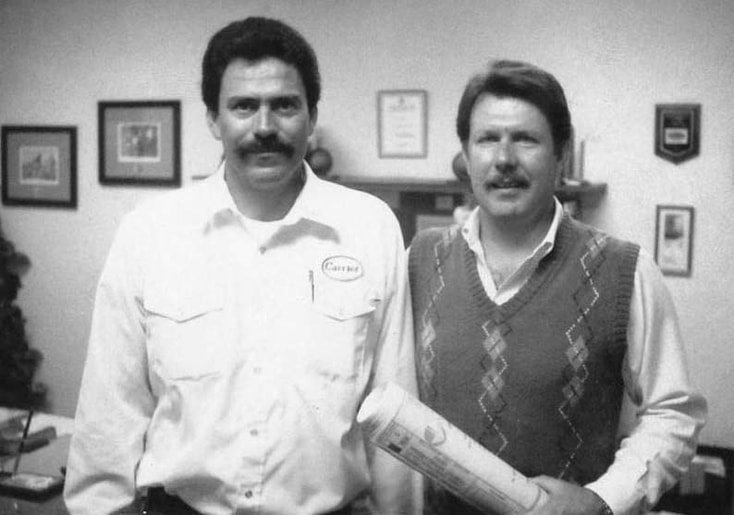 Enhancing Comfort, Health, and Safety in Homes & Businesses Since 1977. We are licensed and insured to repair, maintain, and install all types makes and brands of heating and air conditioning systems. NC License # 30087
---
Mission Statement:
We strive for our customers to feel good that Call Pernell, Inc. is the establishment to call on when comfort and energy efficiency are needed. Our mission is to give physical and emotional comfort to the members of our community by providing solutions that overcome the dangers and aggravations related to climatic conditions. We yield our entire staff of educated and long-practiced responders to make certain that you are safe, comfortable, and in control of your indoor environment. We pledge to everyone that we are heating and air conditioning professionals, and we accept, with honor, such responsibility with the utmost devotion.
---
Message from the President:
"I believe our customers want to be able to look at and speak with their comfort providers and feel at ease. They want security. Customers want to be able to say to themselves, 'Hey, I don't have to worry, these people are going to take care me and my family'. They feel good because their home or business is comfortable, and they know they have people that they can count on to keep it that way.
They feel good because they are getting their money's worth. They have a relationship with their comfort provider to assure satisfaction for days and years to come.They literally feel like they have people who will keep them comfortable forever. That is a relationship people expect when they call Pernell."
- Chandler Pernell - Call Pernell, Inc. President